This is the desktop version of the WhatsApp mobile. This is a messenger and a freeware. It is a very simple and fast way to communicate with your friends and family. This is one of the widely used messengers. You can share your pictures, music, videos, docs even your current location.
How to connect the phone and WhatsApp web?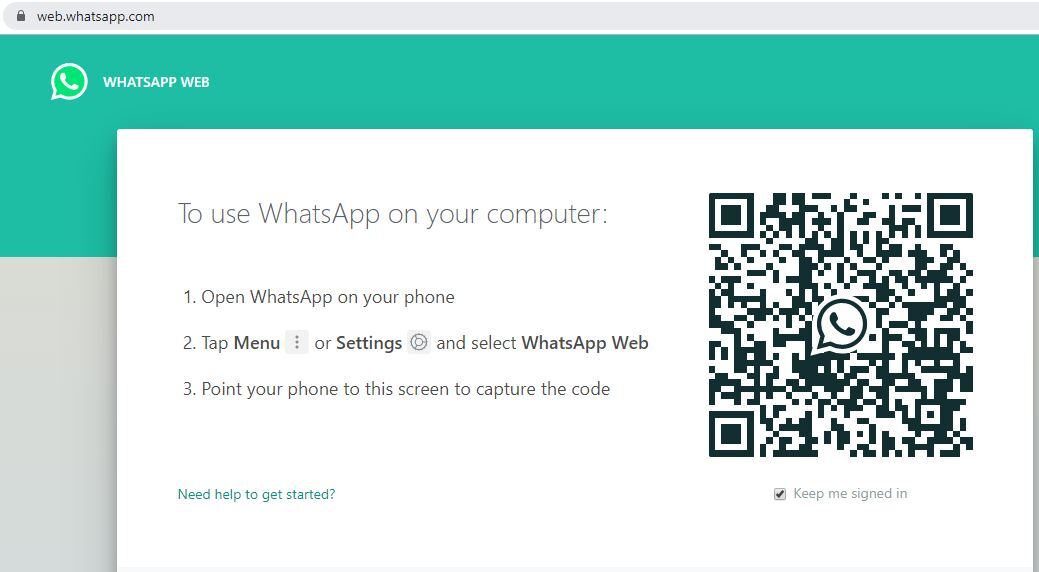 If you don't want to use your WhatsApp on your phone instead you want to use it on your pc or laptop then it can be done without any problem. It is not possible to connect without an internet connection on both the device. There are two things you can do before pair your phone.
The first thing you can do is either you can download the application for a computer or you can directly open the WhatsApp web on your browser. Once your web WhatsApp is open there will a prompt show up on the screen with a QR code and you need to scan it but to do so follow these steps
Firstly open your WhatsApp on phone
Click on three dots on the right top corner of the screen
After that, you need to tap on WhatsApp web
After getting inside there maybe already paired but you need to pair a new one so log out from any previous account
At the top right corner, you will see 'plus' sign, tap it
A prompt will show up with scanning screen
Scanning on your pc or laptop and use it
Somehow if you think someone is using your WhatsApp using the web app or web then you need to log out from the phone itself before anything happens. To do that
Firstly open menu or three dots
Tap WhatsApp web
Logout from all devices
Now fresh to pair
Is WhatsApp web secure?
This is a main concern of many that if they use the web version of WhatsApp, are they safe to use and is their data safe from any third party. So here is the thing.whatsapp is very simple and easy to use but if you paired your phone to some one else pc and forgot to log out then that might be very dangerous for you and your privacy could be exposed.
To make sure that doesn't happen, you have to make sure to log out if you are using pc or laptop other then yours. If somehow you forget to log out then you have the option to logout from the cell phone itself. Web-version is totally safe to use.
Not about to pair to desktop/laptop
Most of the time you get issues to pair with your other devices. If you are trying to connect and still not connecting then you have to check if the camera is working fine on your phone. Still getting an issue with pairing, then you have to check the internet connection of your phone and the other device. You have to have an internet connection in both devices.
Download on window
If you are a very frequent user of WhatsApp web and need to do a lot of work using web version of it then you need to download an app that will stay on your computer. You just need to pair once and then next time whenever you connect your internet it will connect too. If you want to download the desktop application then here is the link for the application
Download for MAC
This is not necessary that you have to have a window. What if you have mac and what to use WhatsApp web, for that you have to use the link to download the web app of WhatsApp on your Mac device. Here is the link to download the application. It would be around 113 Mb for mac.
Features of WhatsApp web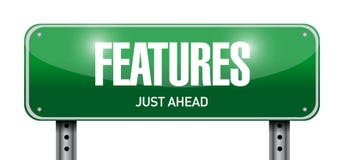 All most all the feature are the same as the mobile device such as
you can have a chat with you any contact which need to save on your phone first.
You can also send pictures, docs, contacts, audio, click photos and send, and you can also send your current location.
You can see if someone has put their status through the phone. You can not put any status from the desktop side but you can see them. You can also call your contact using WhatsApp. It will consume data but not your sim balance.
You can also invite your friend who is not on WhatsApp. You can see what others have put on their status and there are two types of status on WhatsApp. First one is could be an image or could be sort video and the second type is a written status, you can express your thoughts and feelings that you want to share with your contacts
Status Privacy
If I talk about the status of privacy, it will work according to your preference such as if you want you to show your status to a particular person then you have an option to select the selected contacts.
The second one if you want you to hide your status from any person or more than one, then you can select them and hide your status from them and the last one is to only you, if you don't want to show anyone and keep it to yourself then you can select that option too.
The same case goes to DP of any contact. If the person has saved your contact number to their phonebook then their WhatsApp DP will be visible to you but if not saved then it will show blank and vise versa.
Last words
Whatsapp plays a major role in our lives. These days maybe you could live with skipping one time meal but you surely use WhatsApp in your daily life. It is now like people have personal info to pass on in this app, but people from different sectors also use it as a model of fast and easy to communicate between different two parties. Any questions or queries? Drop a comment in the comment section below.