Top 5 World Crises in 2022 — So Far
We're only a little over two years into the new decade, and already the world is facing many crises. Here are the top 5 crises that have happened so far in 2022:
1. Threat of Starvation in Underdeveloped Regions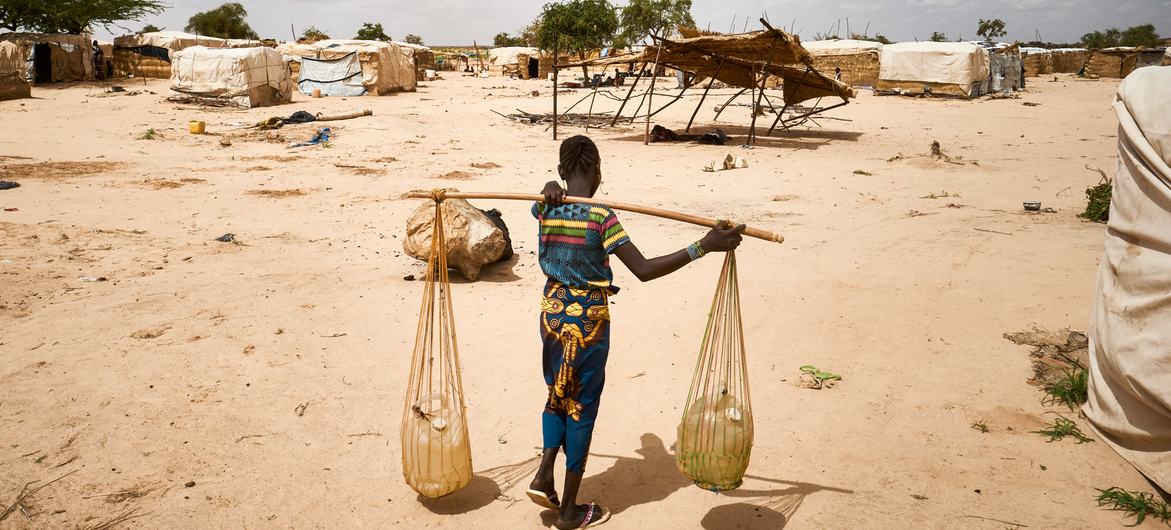 Famine threatens millions of people who urgently need food to survive. Millions of hungry children in Africa, Latin America, Asia, and the Middle East aren't sure where to get their next meal. As a result of conflict, COVID-19, and climate change, food security goals are seriously off track by 2030.
The war between Russia and Ukraine has also contributed to this issue as sea ports have been closed for months and food shipments disrupted.
Until the war, the Middle East, Asia, and Africa had received about six million tons of Ukrainian agri-commodities per month. It is currently possible to export only 15 to 20 percent of this volume by rail, the Danube river, and trucks.
Foreign affairs expert Amir Handjani wrote about the effects of the war in Ukraine on global food security in an article earlier this year: He wrote, "While the United States and its allies can take comfort in "un-plugging" Russia from the global economy for its aggression in Ukraine, the risks of pulling the world into a global recession, a food crisis, and social unrest are rising."
Over 45 million children worldwide suffer from severe malnutrition, in addition to being at risk of starvation. As a result, children's long-term development is adversely affected when they do not receive adequate nutrition.
2. Conflict in Yemen
Approximately 80 percent of Yemen's population needs assistance due to the Yemeni Civil War, which has damaged the country's food supply, local infrastructure, economy, and educational system.
Yemen is facing a complex crisis involving ongoing conflict, global displacement, and public health issues. Currently, 16.2 million people are suffering from food insecurity, an increase from the 5 million last year. There are 20.7 Yemenis in need of humanitarian assistance.
The problem in Yemen can be traced to violence that escalated in 2015, leading to unemployment, food insecurity, and increased civilian security. As a result of the destabilizing effects of this conflict, humanitarian aid has been increasingly difficult to reach.
3. Extreme Weather
In Glasgow, Scotland, the last international climate change conference failed to produce pledges that would have kept temperatures at 1.5C. Consequently, this threatens the world with tipping points and unpredictable outcomes.
Across East and Southern Africa and Afghanistan, flash floods are happening all the time; wind and fire storms are destroying homes and livelihoods and causing poverty to spiral out of control.
As sea levels rise, seasons change, and disease outbreaks threaten, rural and urban communities are affected. People are abandoning their homes to find security elsewhere as water supplies shrink, food prices spike, and food prices rise.
Children who go hungry, abandon school, or become climate refugees are the victims of all this.
4. Child Abuse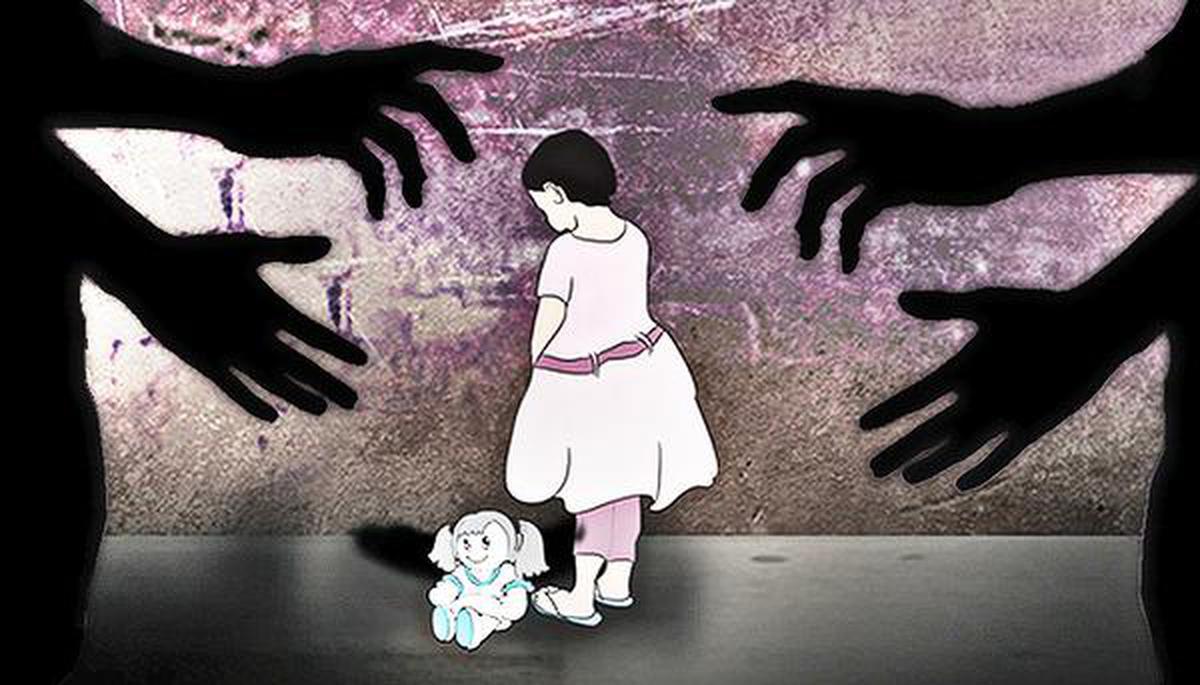 Children and their families are compelled to make terrible survival decisions due to conflict, hunger, displacement, and poverty. There has been a significant increase in child marriage rates since the pandemic.
According to World Vision, a child who goes to bed hungry has a 60 percent higher likelihood of being married than one who does not.
Trafficking, drug gangs, and sexual exploitation are among Latin America's most serious threats to children. It is the first time in two decades that 160 million children are working globally.
Also Read: Step-By-Step Guide for Staking a Crypto
5. The Collapse of Afghanistan
In 2022, Afghanistan faces a potential state collapse due to an unprecedented humanitarian crisis. An estimated 22.8 million Afghans were facing imminent starvation before winter, which was expected to be severe, even began, the World Food Program (WFP) reports.
Due to the country's chaotic payments system and international prohibitions against aiding the Taliban, the World Bank and other development agencies have difficulty assisting Afghans directly.
According to the United Nations, Afghanistan's banking system collapse could impede humanitarian efforts. As a result of the US exit, Afghanistan's economy (aside from the drug trade) has stalled, with an annual cutoff of $8.5 billion (40 percent of the country's gross domestic product) and foreign assets frozen by the International Monetary Fund at $9 billion.
Increasing terrorist activity worldwide, including possible attacks against Russian and Chinese interests, is at risk as the Taliban contends with rival jihadist groups, including Islamic State.
The United Nations estimates that at least 2.6 million Afghan refugees live primarily in Iran and Pakistan and 3.5 million internally displaced Afghans. There is a risk that more refugees will be forced to flee the country as the situation worsens.
Wrapping Up
Unfortunately, the world is full of many crises right now. These crises threaten the stability and security of entire countries and could be what causes the collapse of a nation! These crises prevent people from reaching their full potential, making it hard for individuals to meet basic needs.
The hope is that by raising awareness of these crises, people can help those less fortunate. Even donating a little money to support nearby organizations is a significant first step.