Document Processing Software: A Brief Guide
Modern software has transformed the way businesses manage their document workflows. Document processing applications enable organizations to streamline the way they create, approve, deliver, track and store proposals, contracts, invoices, and a whole host of other important "digital paperwork."
Transitioning to a virtual document workflow invariably leads to cost and time savings. If you're thinking about making changes within your own company , there are many excellent providers to choose from, along with an assortment of flexible pricing options.
In this post, we'll outline how document processing software works and review some of the top brands in the space, with a view to helping you find a solution that meets the needs of your business.
What is document processing software?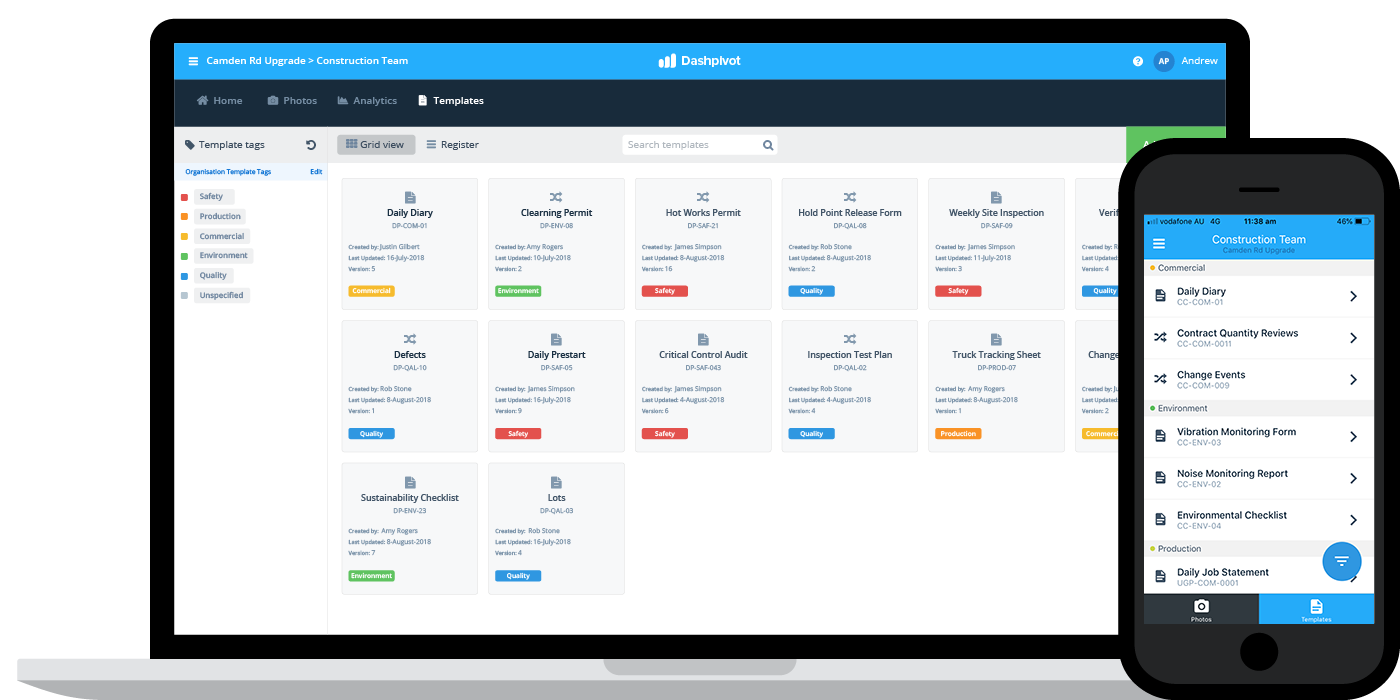 Organizations and individuals use document processing software, also commonly known as contract lifecycle management CLM software, to automate and streamline their document workflows.
Typically, document processing software integrates with other apps in a company's software suite, thus allowing for the transfer of data without the need for manual input.
There are many different types of document processing software, with dedicated solutions for individuals, small and medium businesses (SMBs), and enterprises with thousands of employees.
How does workflow automation software work?
Automation software assists at the following stages of a typical document workflow process:
Document creation – Most document processing platforms include easy-to-use document editors with tools for adding electronic signature fields, pre-approved blocks of text, payment options, and more. Document creators can also access templates for proposals, contracts, invoices, and so on, which further cuts down on drafting time. When multiple people and departments, such as executives or the legal team, need to review a document, it is usually possible to automate the notification process.
Delivery and tracking – Once a document has been completed, it is delivered electronically. Tracking tools enable senders to monitor recipient behavior—such as when they open, read, and approve a document—and organize further correspondence. Often, follow-up emails, such as reminders, can be automated.
Approval – Electronic signature tools allow for the fast, straightforward approval of documents by all involved parties. Document processing software typically provides e-sign functionality. Removing the need to manually print and scan documents cuts hours from the approval process and often leads to a higher overall document close rate.
Storage and renewal – Most workflow automation software comes with secure online storage and the option to set reminders for when a contract is up for renewal.
Document Management Apps: Quick Reviews
Here is a brief overview of some of the top brands currently on the market:
PandaDoc – PandaDoc is a leading document management solution and offers the best long-term free plan we've come across. Features include a comprehensive document editor, electronic signatures, analytics, automation tools, and more.
Juro – Juro is geared towards larger business users (although there is a "Lite" plan) and includes access to a dedicated account manager and a wide range of integrations.
Agiloft – If you're looking for a comprehensive enterprise-level platform, with support for multiple languages, vendor portals, and custom coding, then Agiloft is one of the best options available.